Books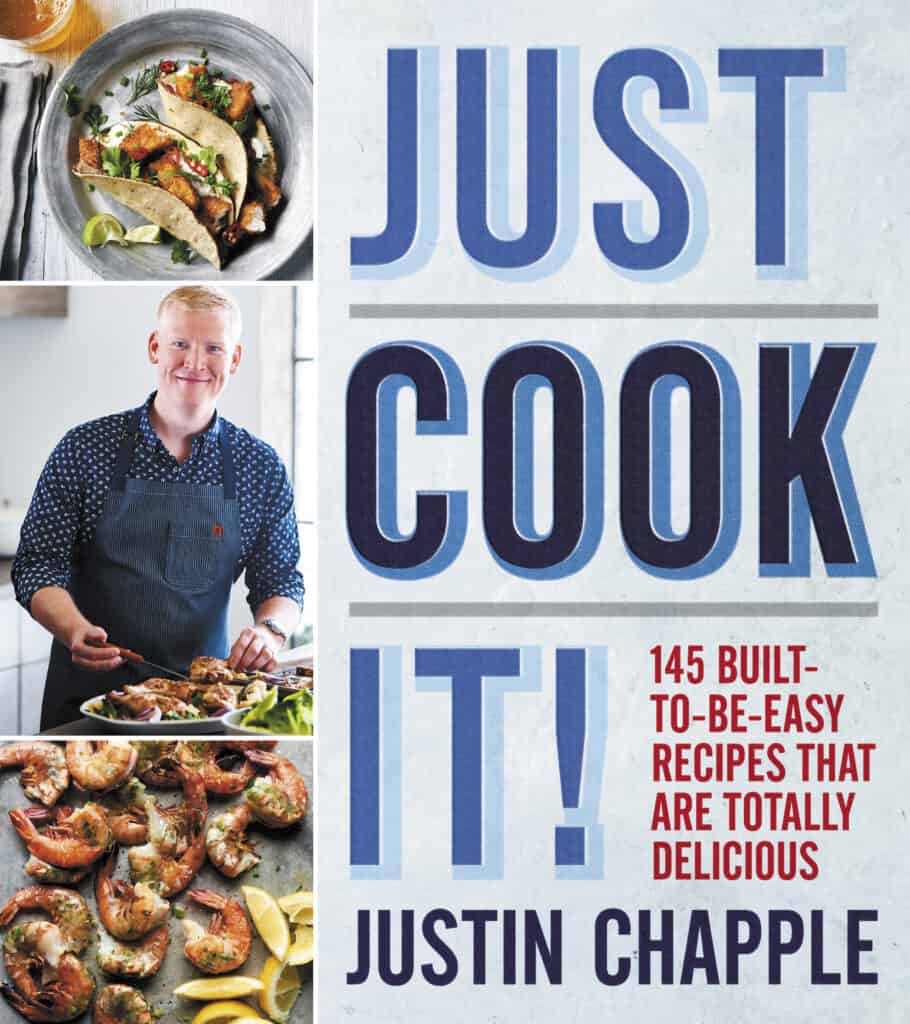 Just Cook It!
145 Built-To-Be-Easy Recipes That Are Totally Delicious
In this book, you'll get 145 next-level recipes and some of my signature time-saving tips, tricks, and hacks!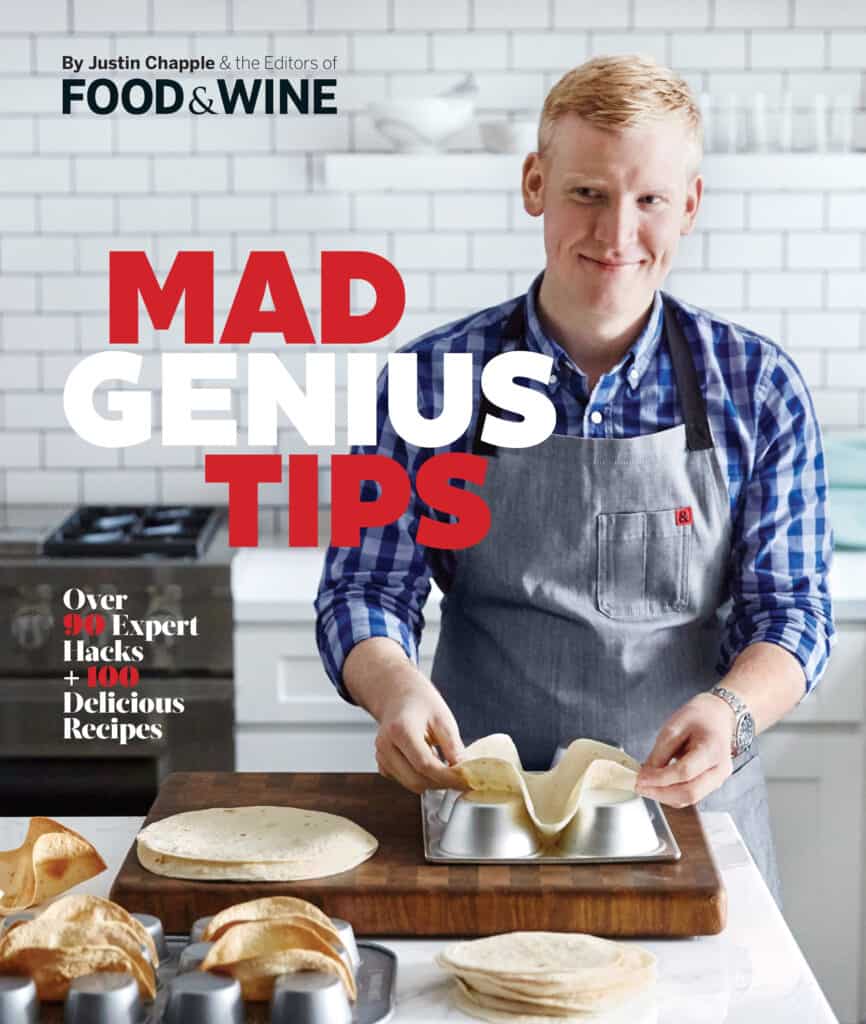 Mad Genius Tips
Over 90 Expert Hacks and 100 Delicious Recipes
In this book, I share my best kitchen tool hacks for creating easy, fun, and delicious recipes.